Got Fashion? It's time to shine, this is your show!
Share your personality in each picture.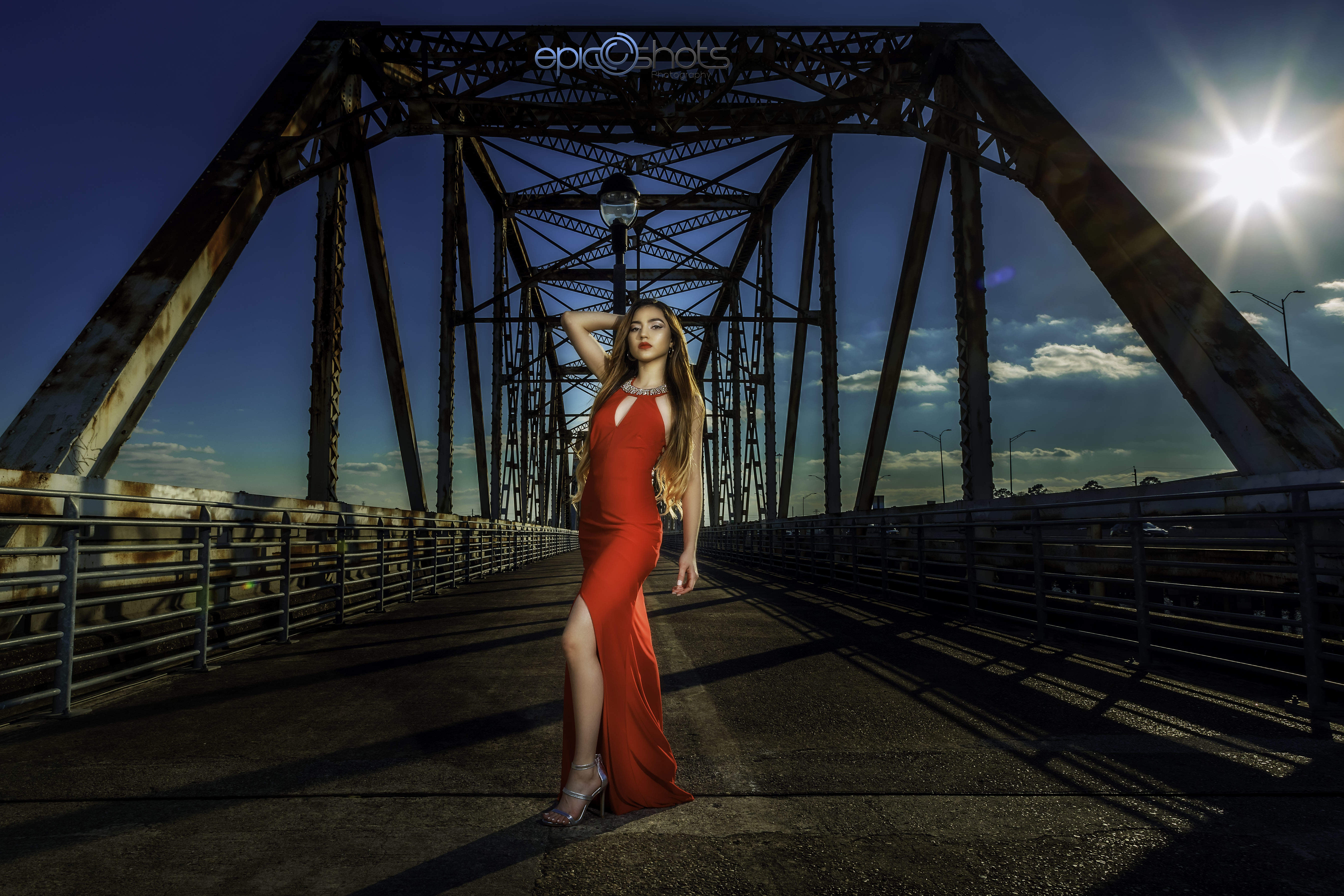 C arelessly flawless. you are your own unique beauty.
O ptimistic in style…you are your own taste.
N umerous opportunities.
F it to stand out for who you really are.
I ncredibly astonishing.
D ont settle for less.
E ndeavor the world...there is no limits!
N ot afraid to fly…you can reach the sky!
T here is no other person like you.
No more dull pictures EVER! Let us enhance your beauty in art!
Epic Shots Photography offers Fashion Senior collections in Houston TX that sharpens each Student's individual style. We provide fashion shots that speak out without even using words.
Be the rave in social media with our Epic cool Senior Shots!
Epic Shots Photography believes every Senior is different and unique and there is no reason why your senior portraits shouldn't be. Finish this school year with an Epic +A! Book a Senior Session today, with numerous city sites to choose from! We give an urban, trendy and edgy feel in every shot. You have worked so hard…you deserve it.
What's on your mind? Have any ideas? Feel free to let us know! Epic Shots Photography wants to provide the best photography senior experience ever. Want to give a photo a certain touch…we can help!